We believe that roadshow solutions are the future of marketing
Upscale your impact.
Roadshows are the vehicle that drives your business in the customer's environment, increasing brand visibility and offering a competitive advantage through top-quality and efficient leadership.
Physical interaction is becoming increasingly necessary in a digital world that has desensitized consumers. We translate those digital touchpoints into touching experiences with our network and expertise. It's our primary objective to promote a business's impact within the brand's community and create distinct and valuable connections within your markets and beyond.
We take pride in our ability to empower businesses through innovative engineering, operational management, and roadshow expertise that create a lasting impact that connects the dots between the digital and physical worlds. We implement quality development and enduring value at the core to provide lasting results and create a geographical presence.
The Roadshow Group encourages passion, visionary thinking, and measures aspirations.
To be innovative, we must be capable, and to build, we must lead. We surround our purpose with strategies that facilitate touching brand experiences elevating quality connections with target groups worldwide, surpassing all expectations.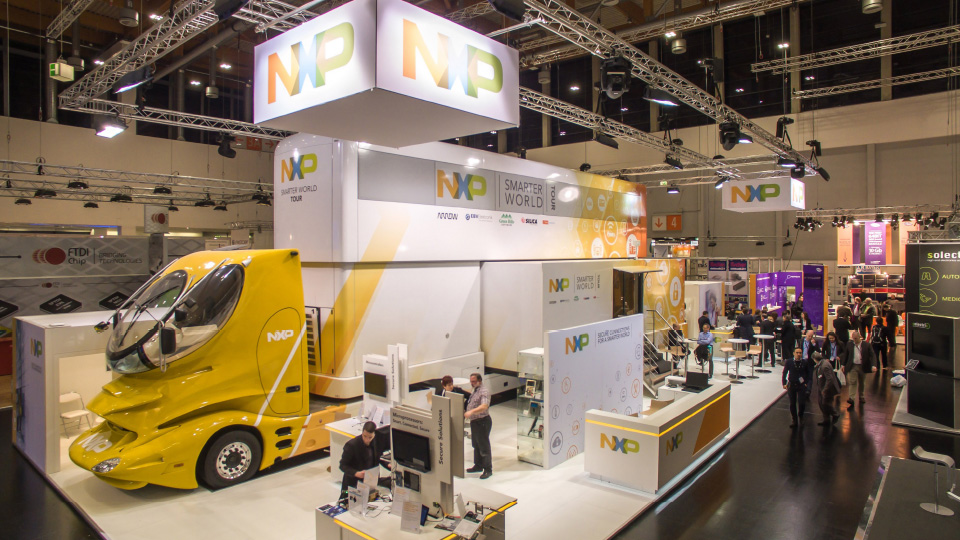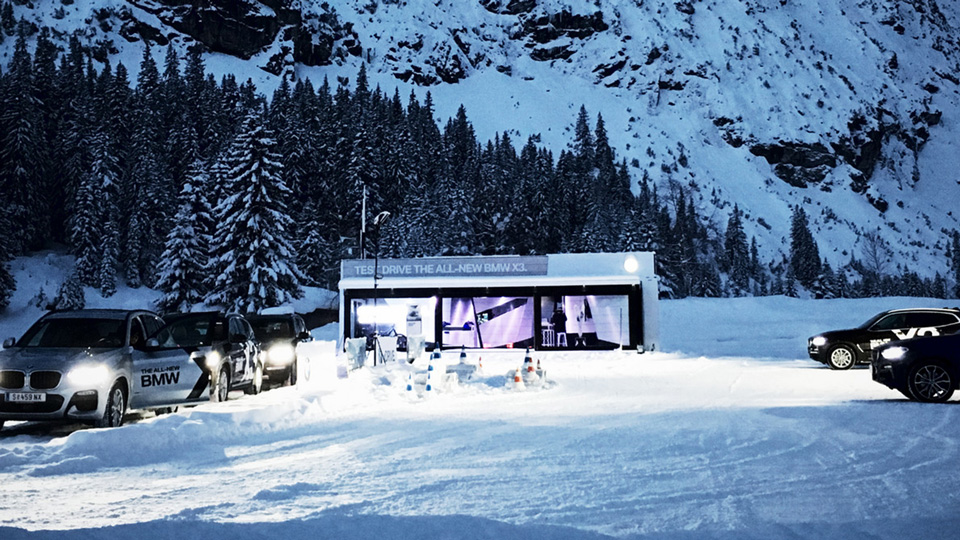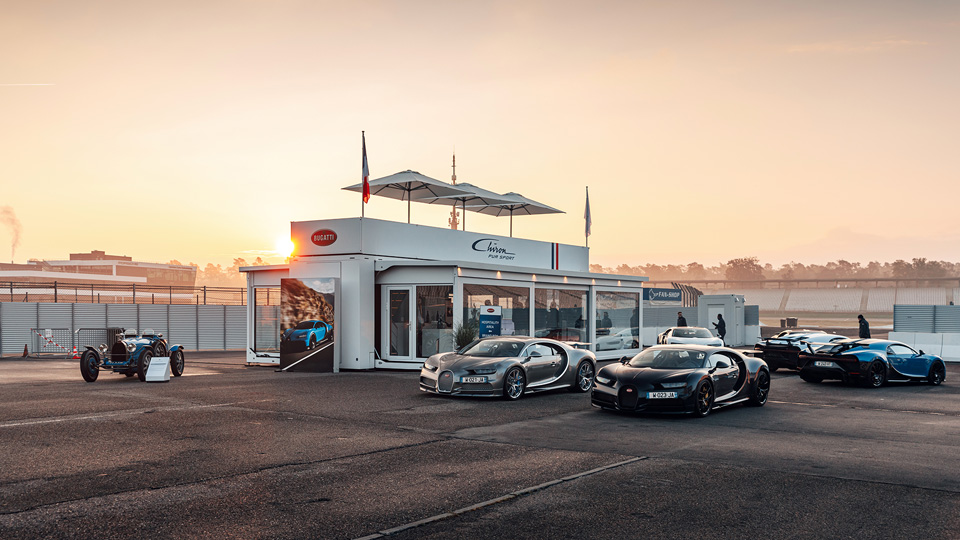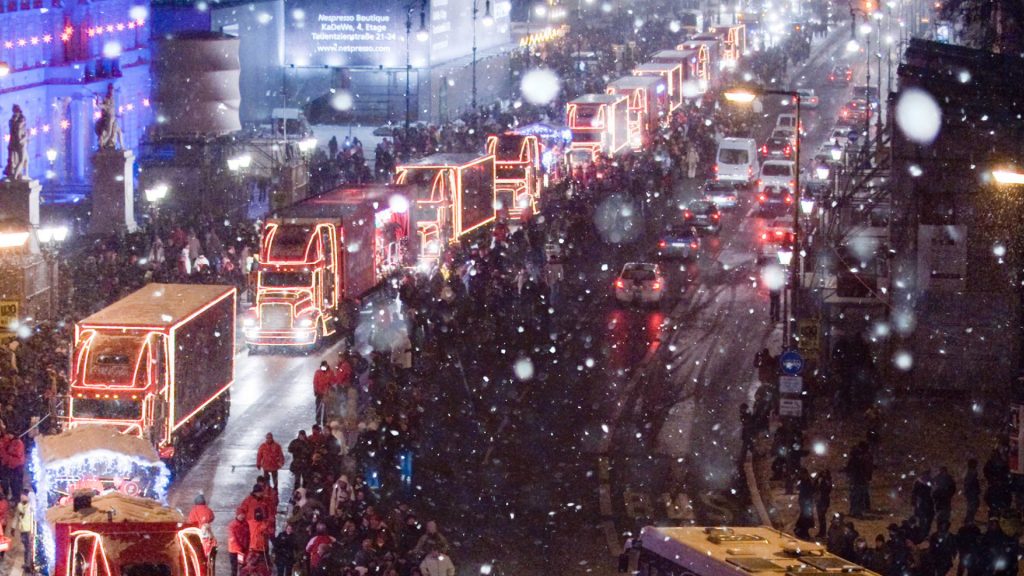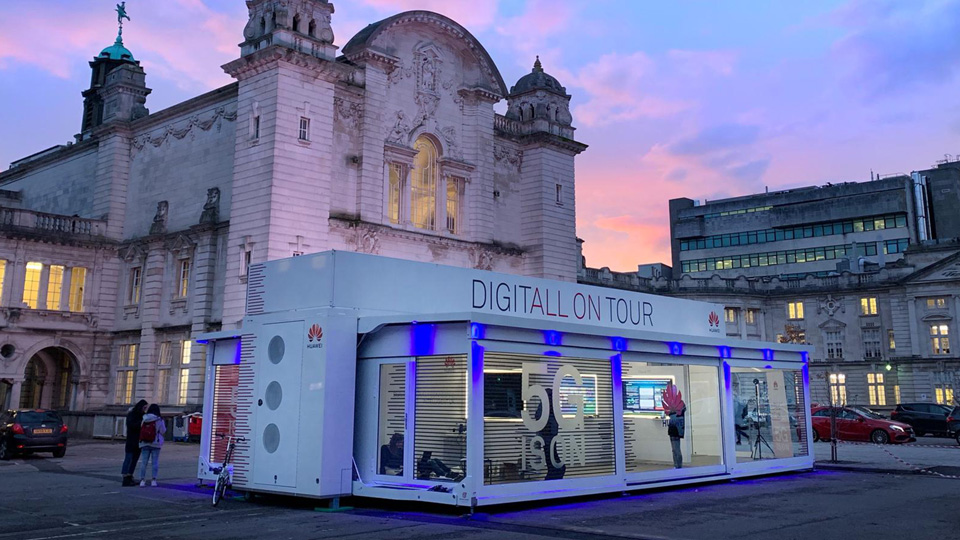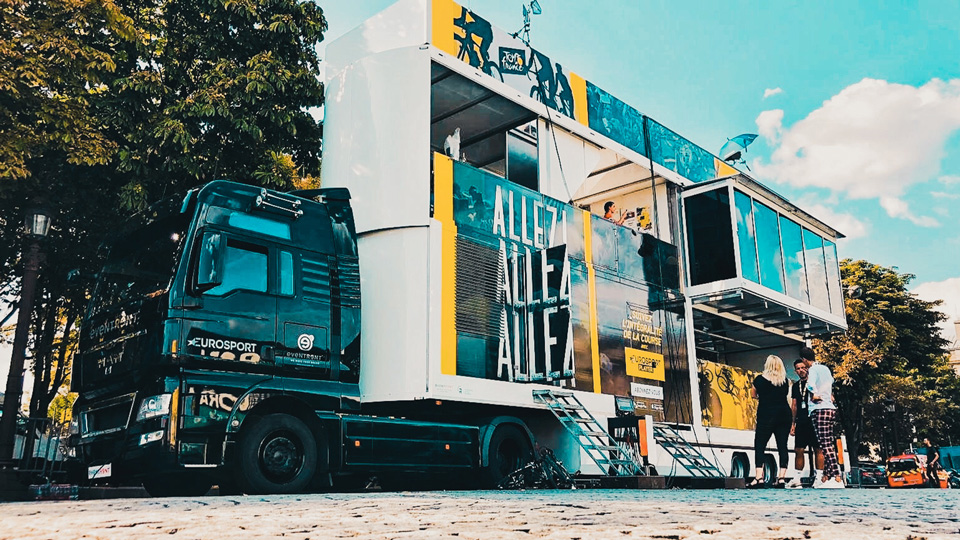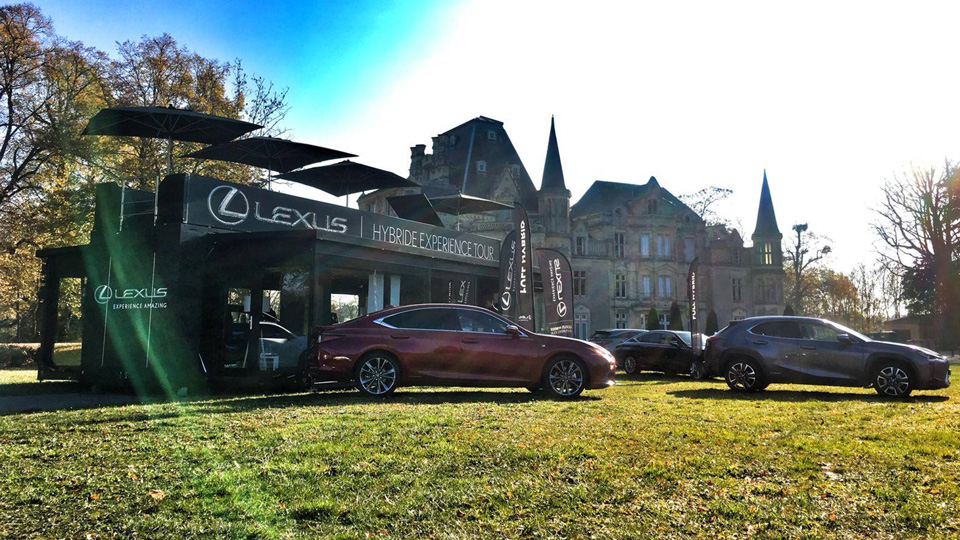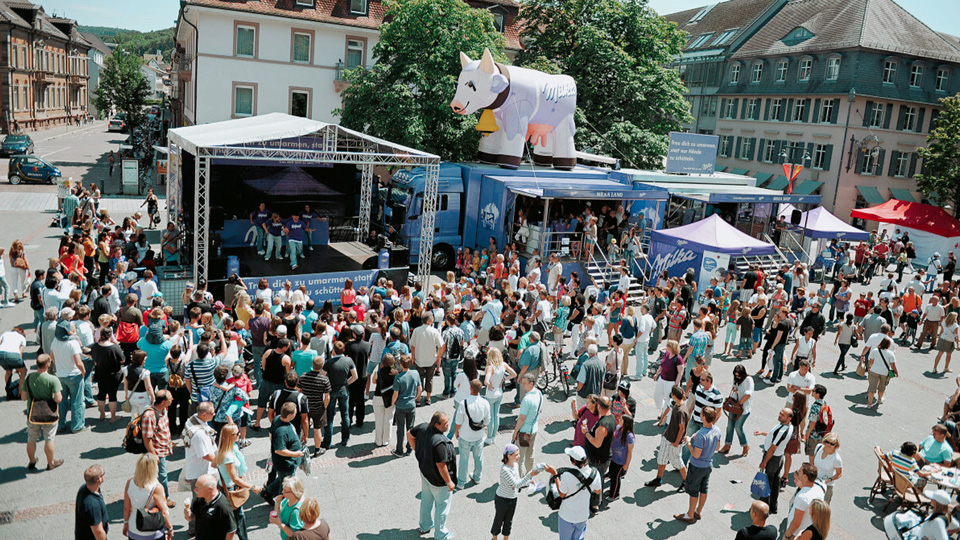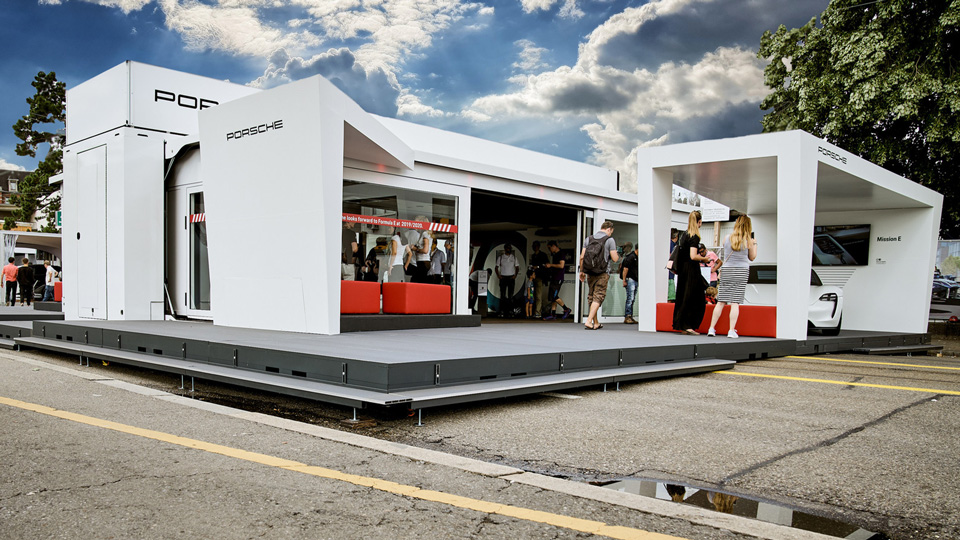 The only serious alternative to an exhibition.
Already, many high-profile companies choose to travel to their customers rather than engage in costly and wasteful trade fairs and exhibitions. This change creates a rapidly growing market with new opportunities resulting in our active consistency and innovations. For instance, in the last four years, we have developed more than 150 different vehicles equipped with solar panels and standalone power supplies through a battery pack instead of providing them with fuel combustion generators.
As the younger demographic audience takes on a higher level of representation at business-to-business exhibitions, the show design elements must evolve to engage this audience and drive their show experience and level of engagement. These events program their offerings to ensure they are on target with their younger audiences' needs through Experiential Design.
Experiential Design is an essential skill set for any successful roadshow. The outcome of this professional skill set is to help roadshow management design and produce a roadshow that is an engaging experience. This allows both attendees and exhibitors to achieve their objectives for event participation and in building loyalty.
More than just a trend
The roadshow has become a go-to marketing strategy for many companies looking to extend their brand and introduce new products. The roadshow industry has grown to approximately € 150 million in sales (according to internal estimates). Roadshow vehicles are being developed in a variety of shapes and sizes (motorized and towed vehicles).