Strengthen your business with our engine tools
Drive your business in a digital world that numbs consumers to brands and advertisers.
Our members and agents benefit from effective advocacy and representation on their behalf as the roadshow industry leaders. Through increased exposure, vital networking, and information sharing opportunities with other partners, technical and capacity-building assistance, Roadshow Group has created the quality standard for event marketing.
Shared developmental
online tools
The Roadshow Group provides structured planning and effective organization through shared online planning tools, microsite, and online tour scheduling with the necessary templates and professional support to execute your roadshow.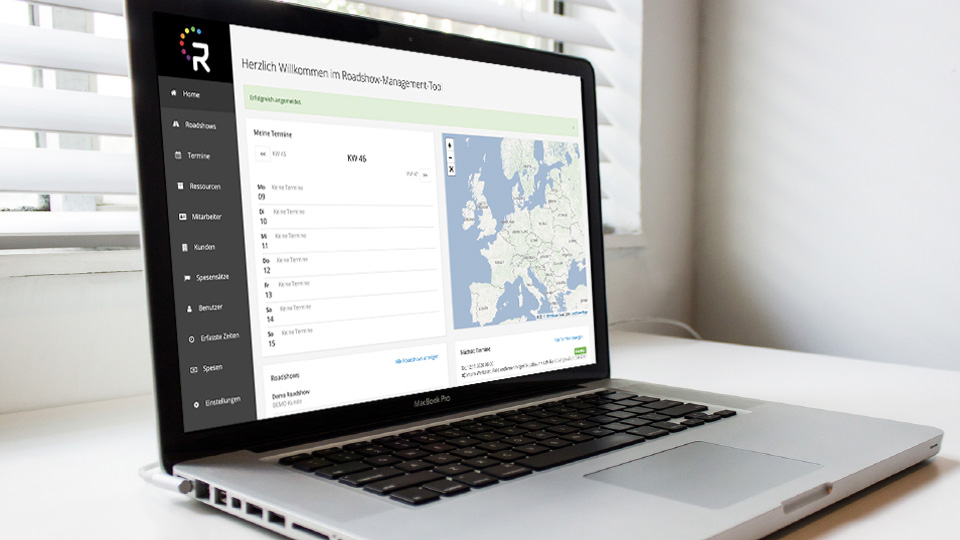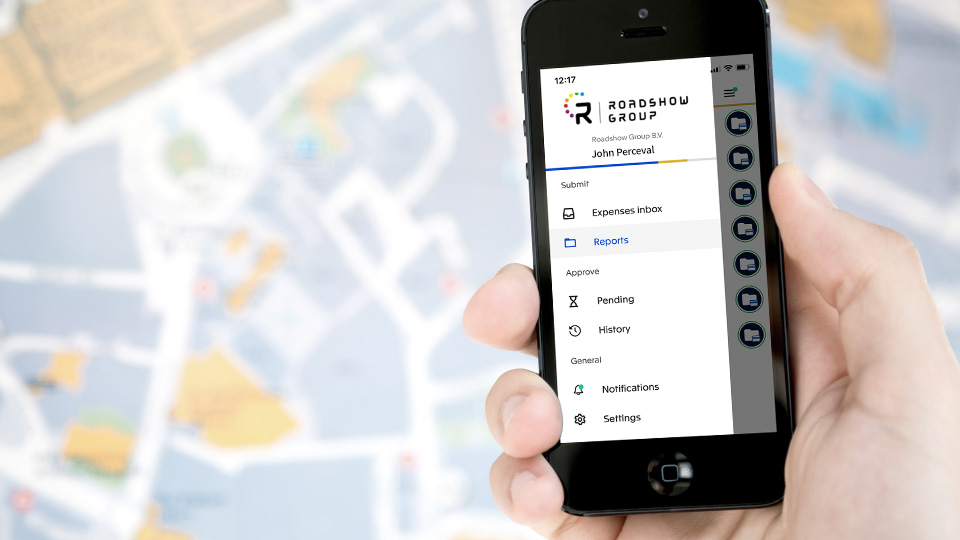 Marketing experience
innovation lab
Innovative content production and live experiences provide unique opportunities for all participants. Any brand world implementation is achievable with interior fittings that meet the brand's specifications. You name it: game rooms with VR experiences, a live show café, a wellness oasis, a VIP lounge, or a communication center. We design presentation rooms using the latest technologies, adapting the corporate architecture to the quality standard.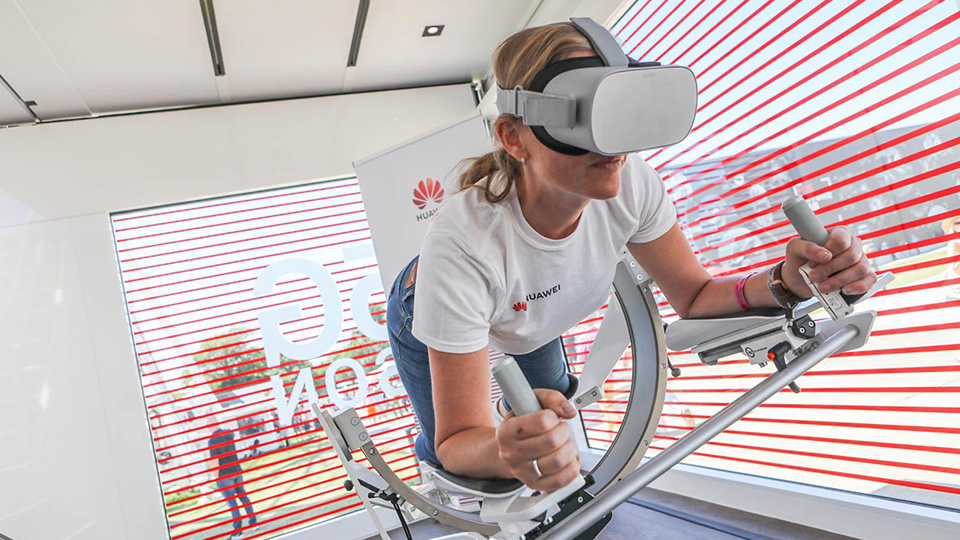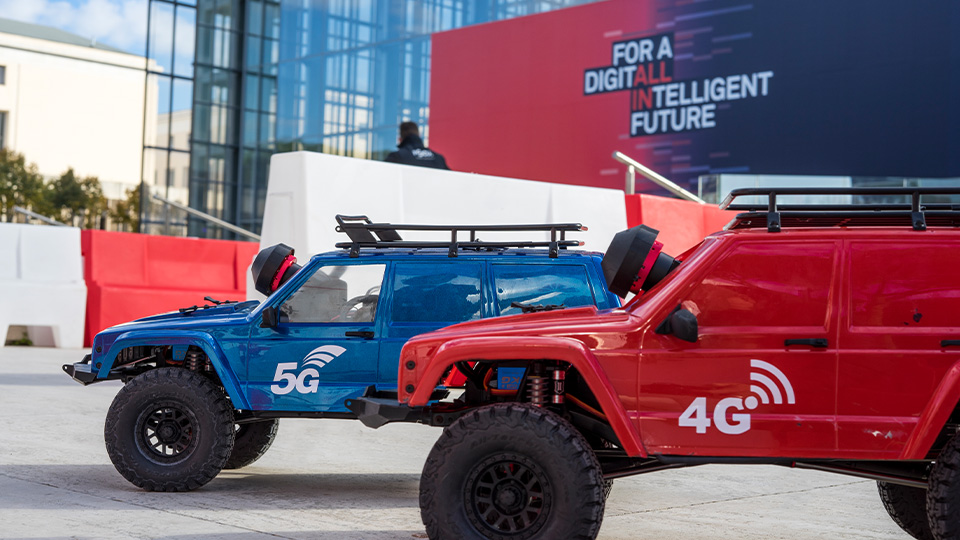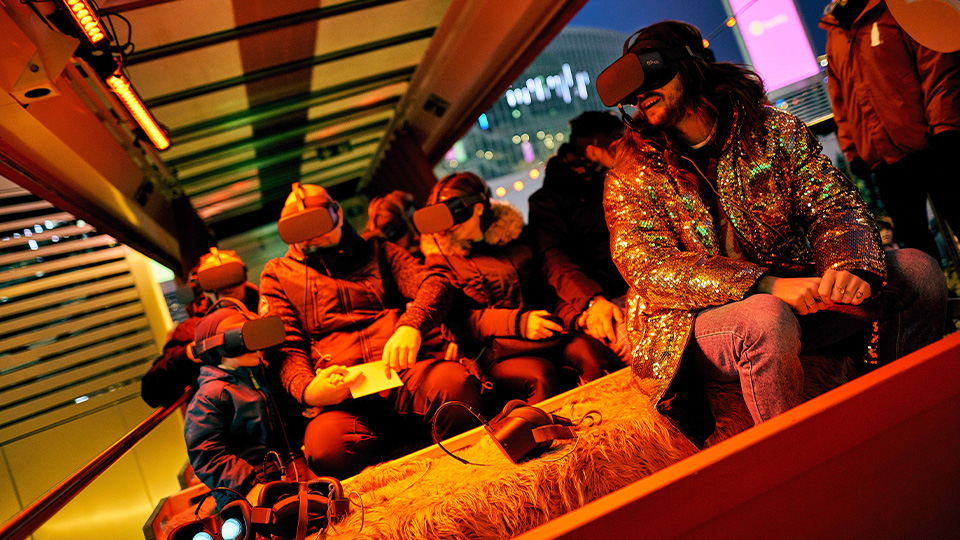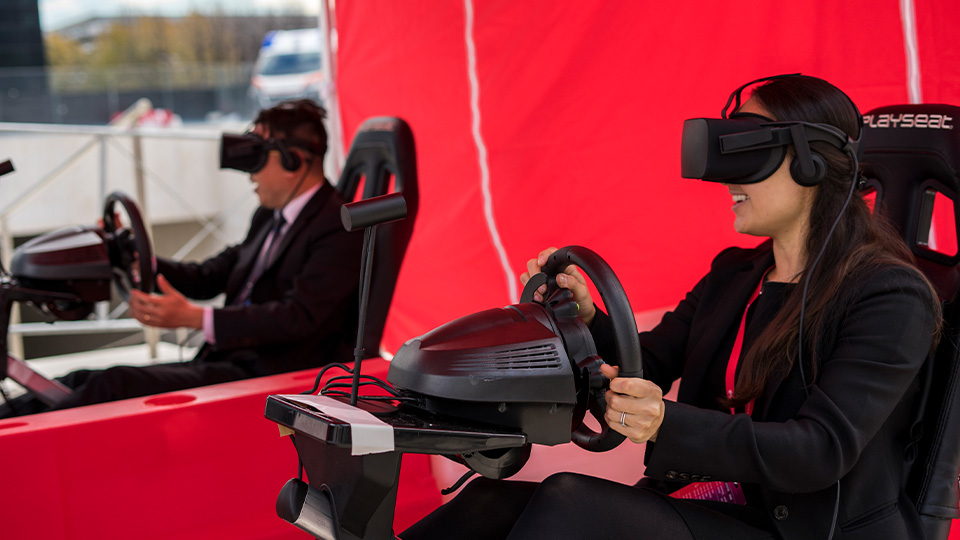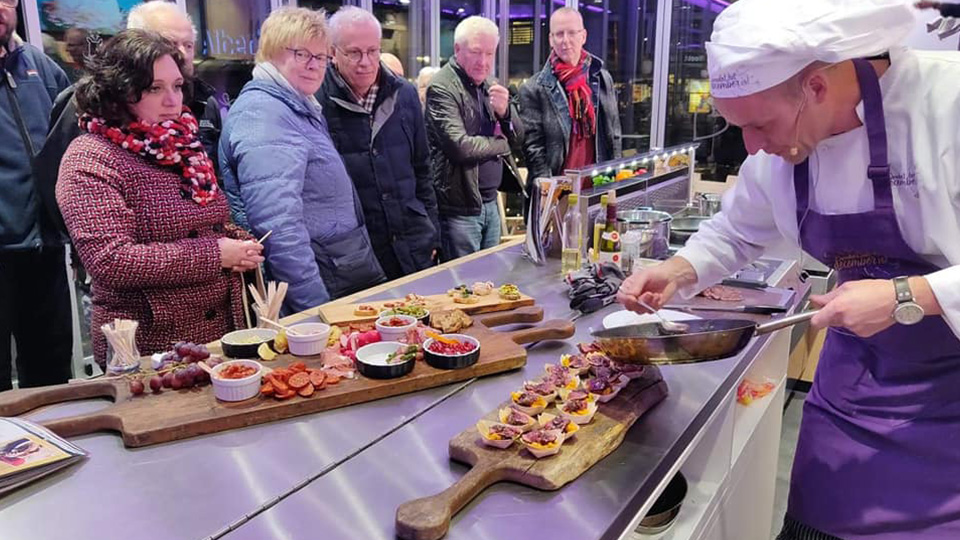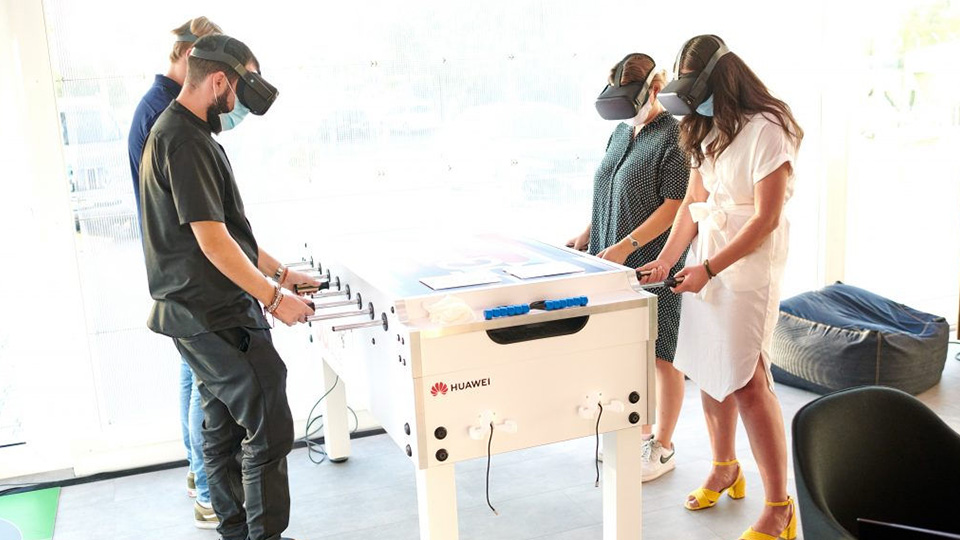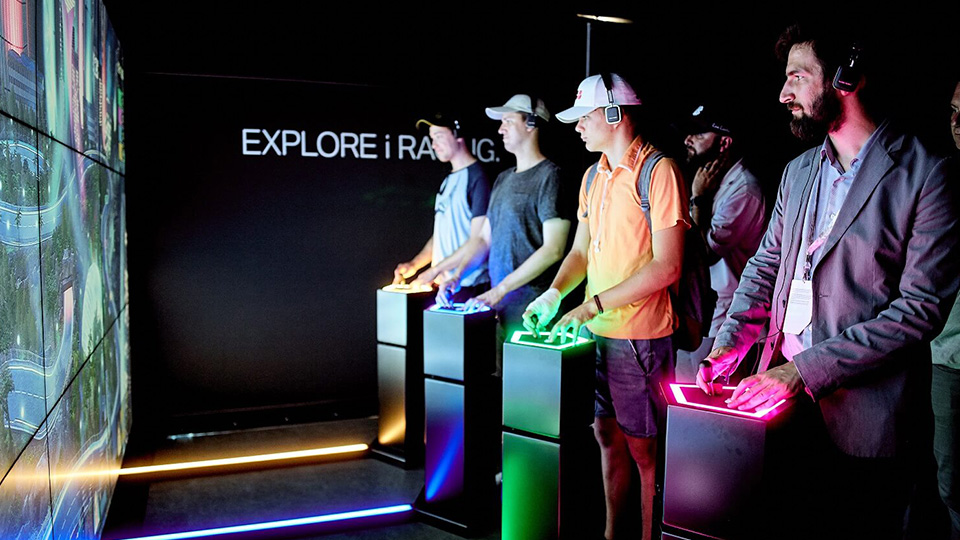 Scale solutions
Expand offers or showrooms with the widest and most recent range of promotional and roadshow vehicles, including the self-drive solution, the InfoWheels. The Roadshow Group's assortment includes pop-up stores, mobile stages, reception units, mobile radio & TV studios, information/training units, service units, roadshow trailers of different types and sizes for any kind of event, alongside mobile training vehicles and various special vehicles.