Discover our quality roadshow solutions
We promise the difference with our touching brand experiences.
Roadshows provide solutions for any brand, anywhere. There are several methods for achieving high-quality standards with our Proven Solutions that ensure the best possible result for your brand. Tailored Solutions that are custom-designed to suit the requirements and executed flawlessly and Environmental Solutions should you choose to take a more environmentally friendly approach. In addition, Engineering Solutions, such as our fleet of innovatively designed InfoWheels, are ideal for any promotional initiative.
Proven solutions
We pride ourselves on being the quality standard in roadshows. Not only are our roadshow vehicles constructed and maintained to the highest caliber possible, but our guidance, service, and project management are on par. This is demonstrated by our impressive reputation in Europe. Large corporations like BMW, Coca-Cola, Heineken, Huawei, and Porsche have trusted us with their roadshows year after year.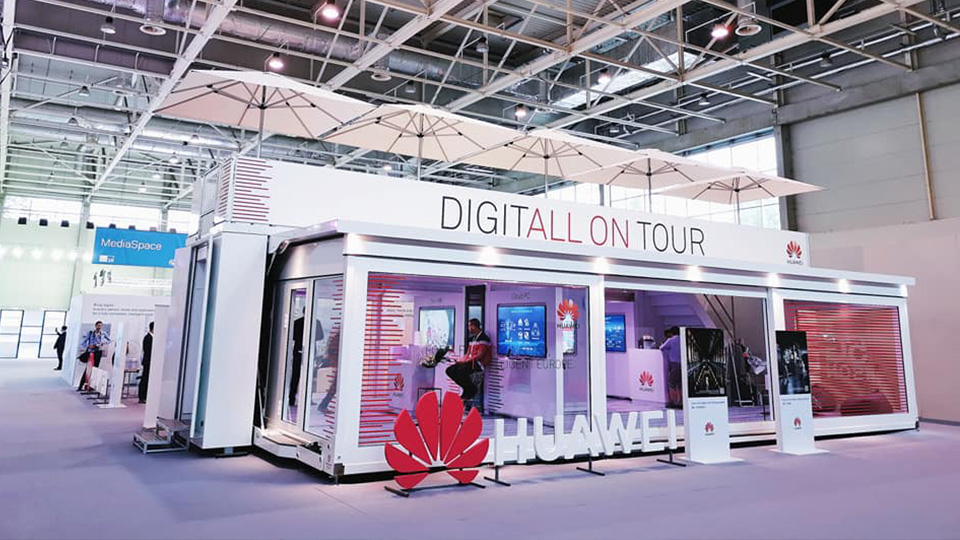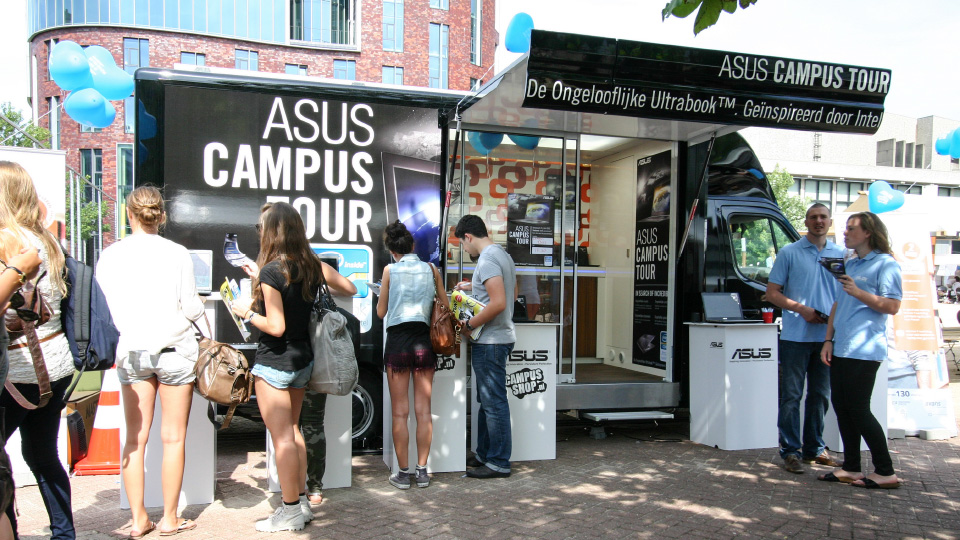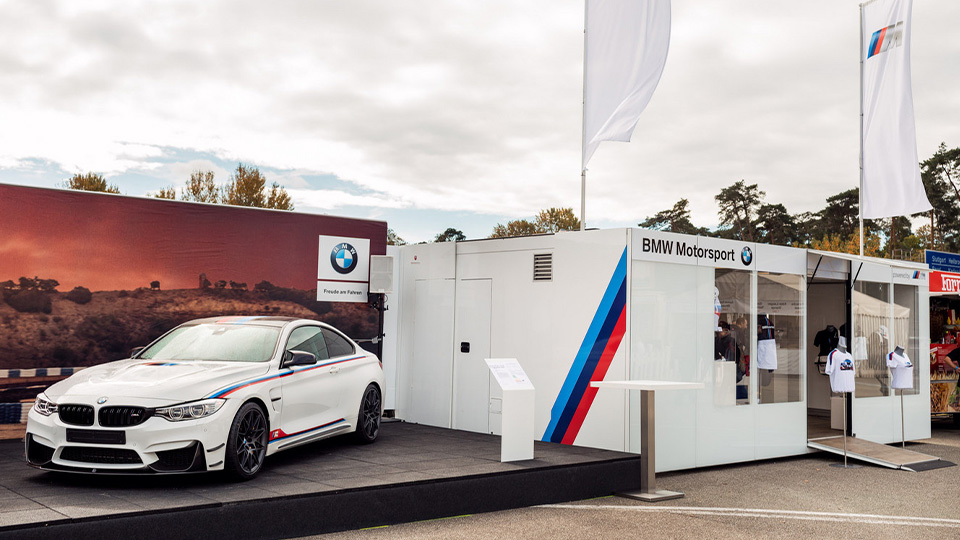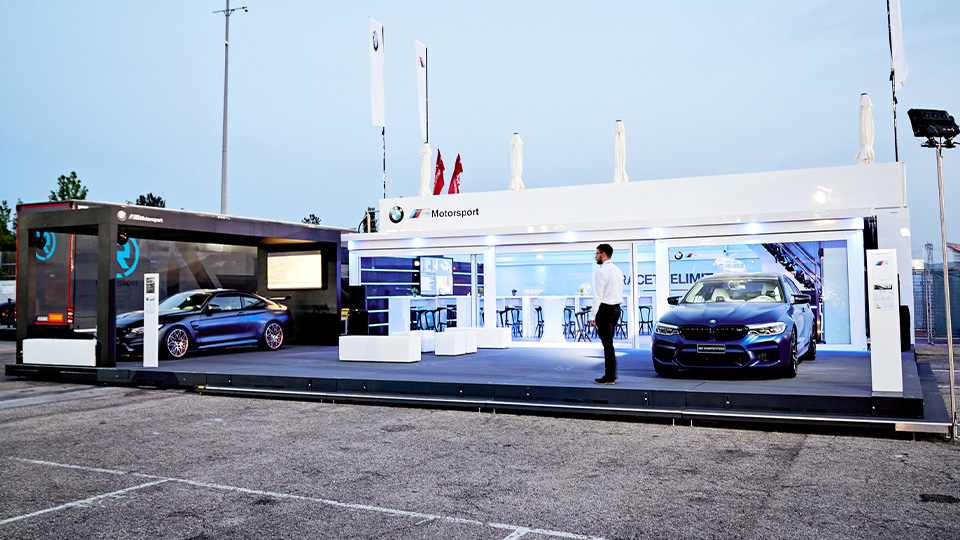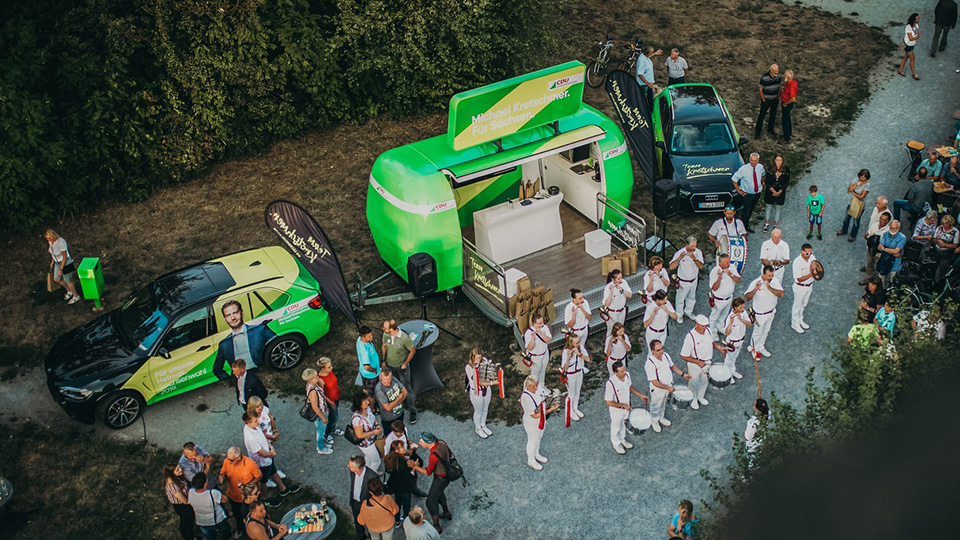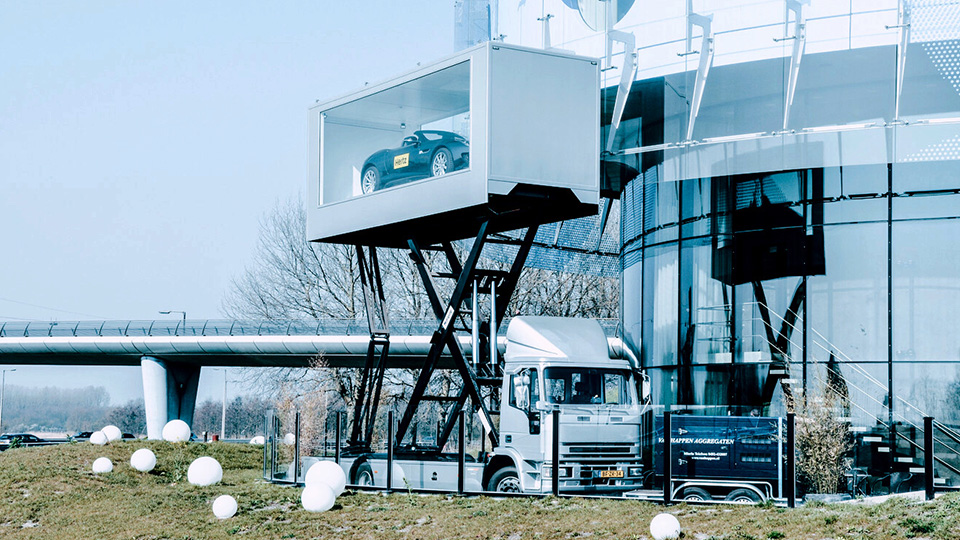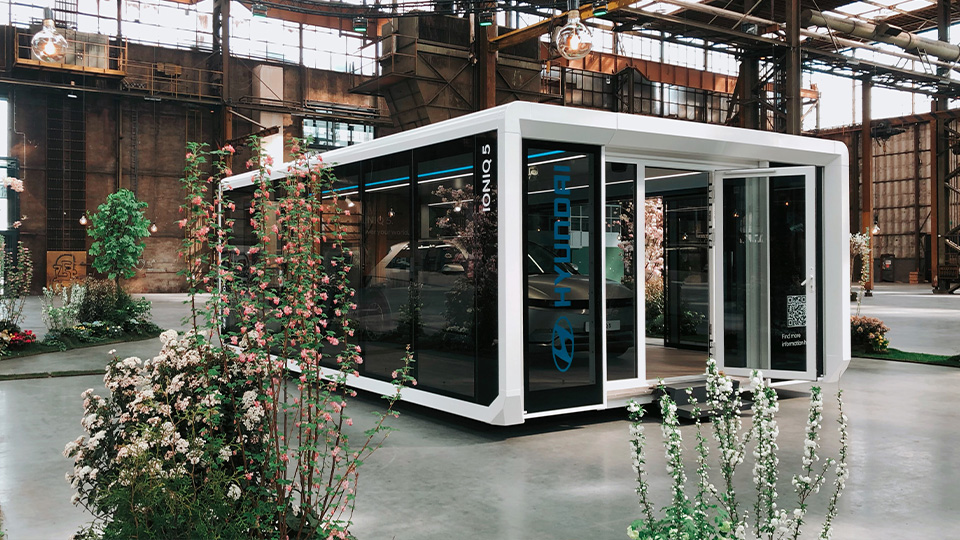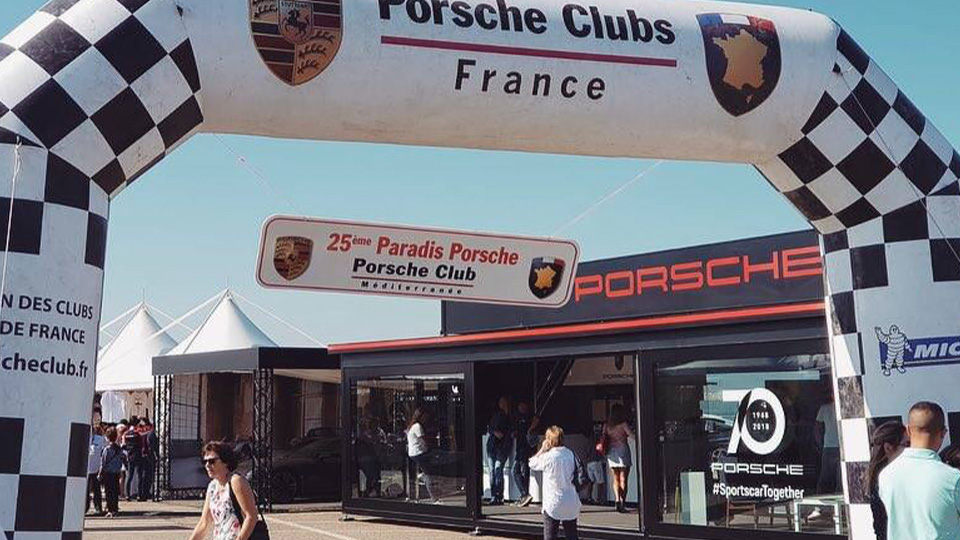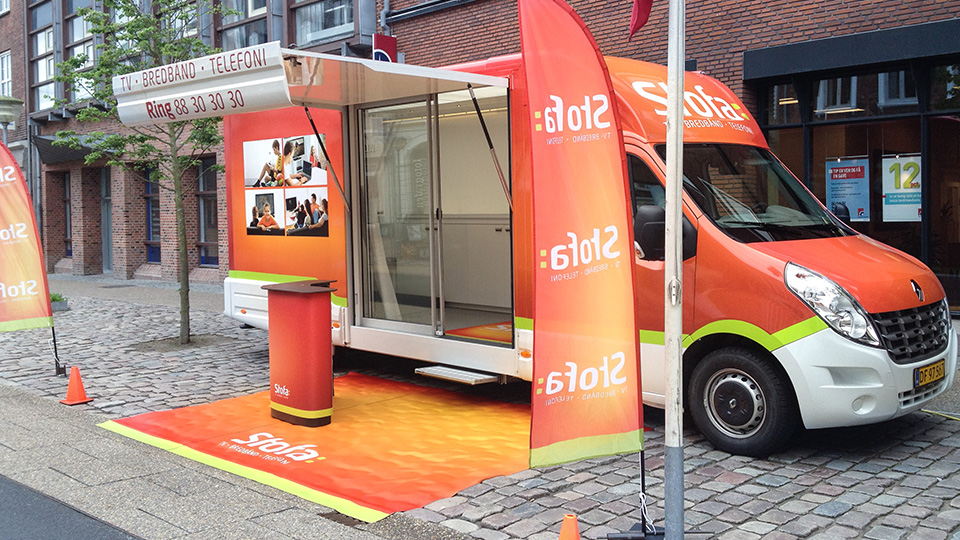 Tailored solutions
Take advantage of our diverse selection of custom design options to find the ideal look for your promotional vehicle. Offering comprehensive, individual advice and implementing your interior fittings and exterior branding – from the original vision to the completed space and architectural concept.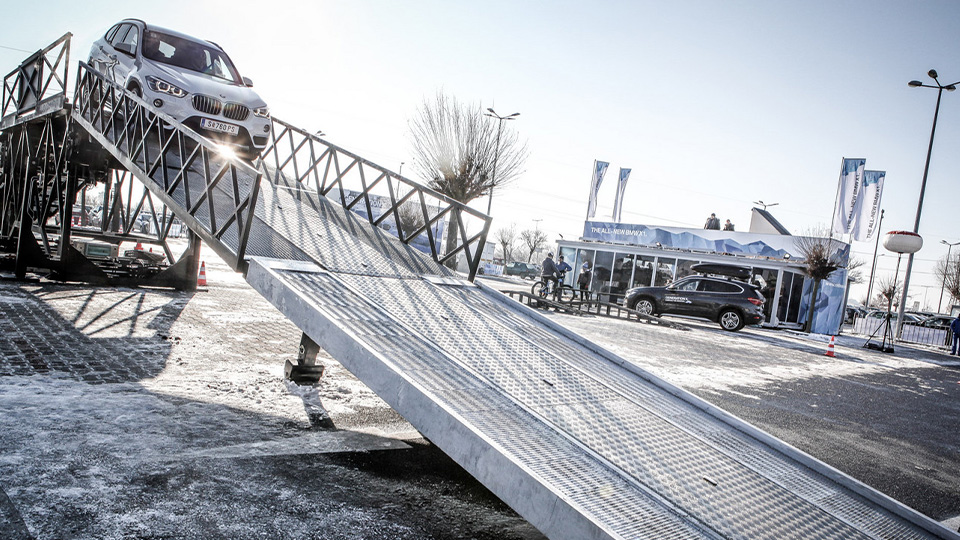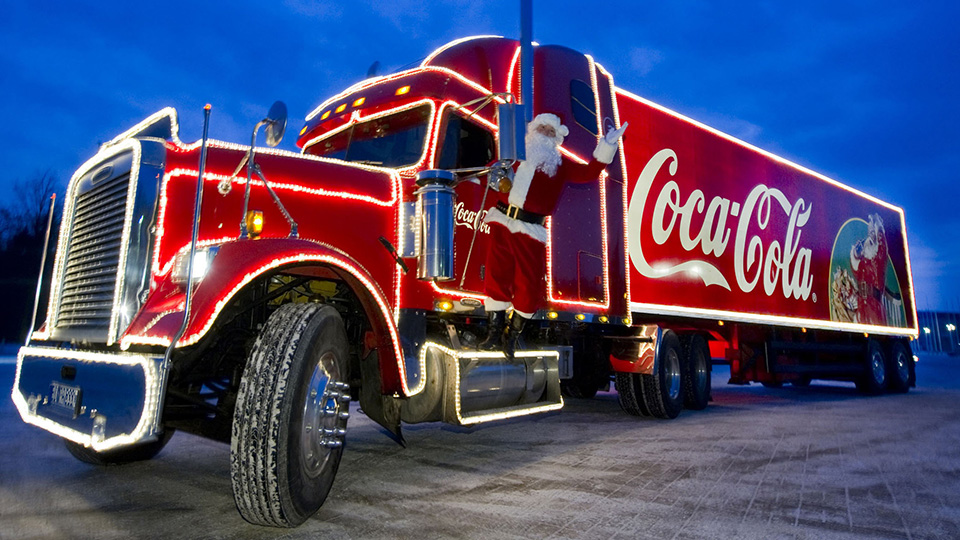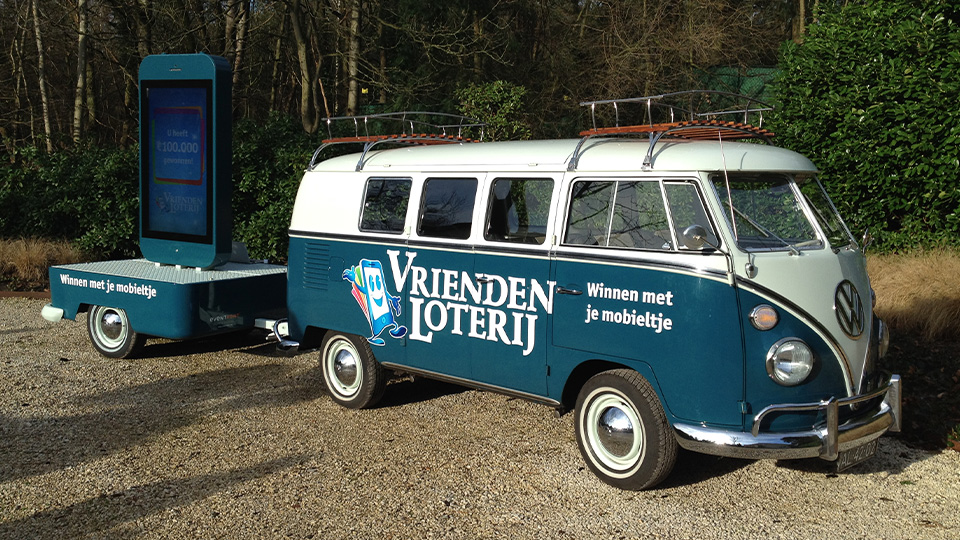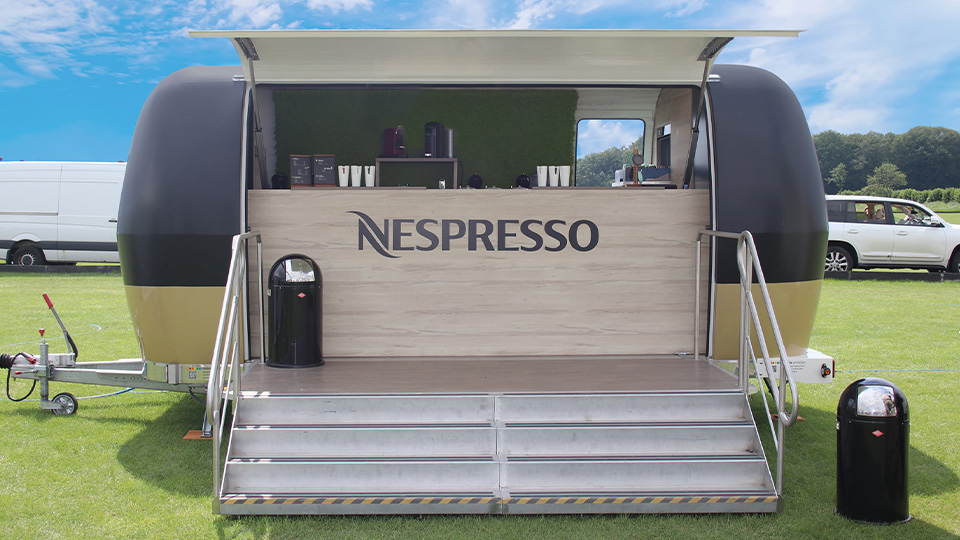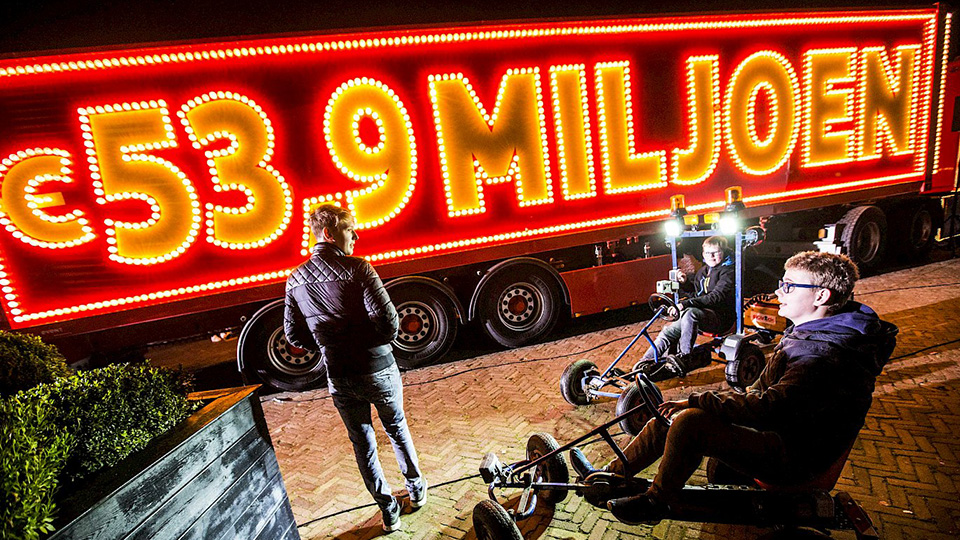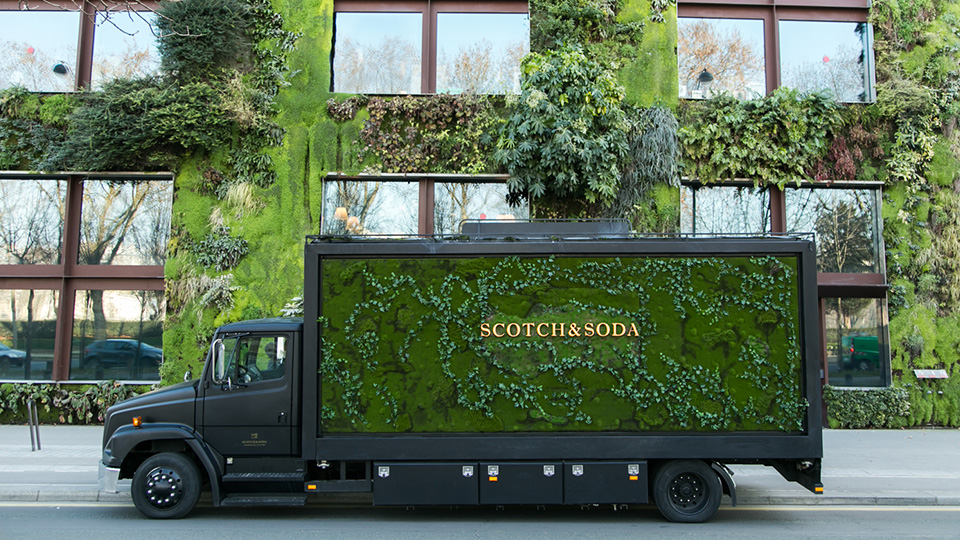 Environmental solutions.
We strive for all of our roadshows to be 100% electric by 2030. With this ambition, we have started working on solutions that will release us from fossil energy sources.
For those concerned with sustainability, the electric-powered E-Promotor is already an easy way to relay your customers' sustainable values. The E-Promotor is an essential first step towards our goal to transition to electric roadshows. Alongside it, the EggStreamer, combined with the Tesla X, is a fully electric self-drive solution, and from 2021 we offer our InfoWheels in a fully electric version. 100% electric, 100% our ambition.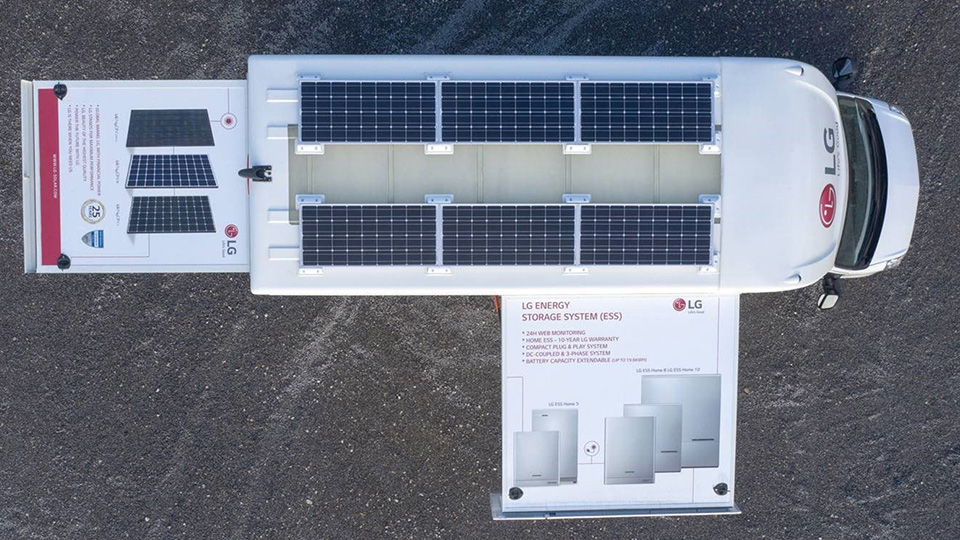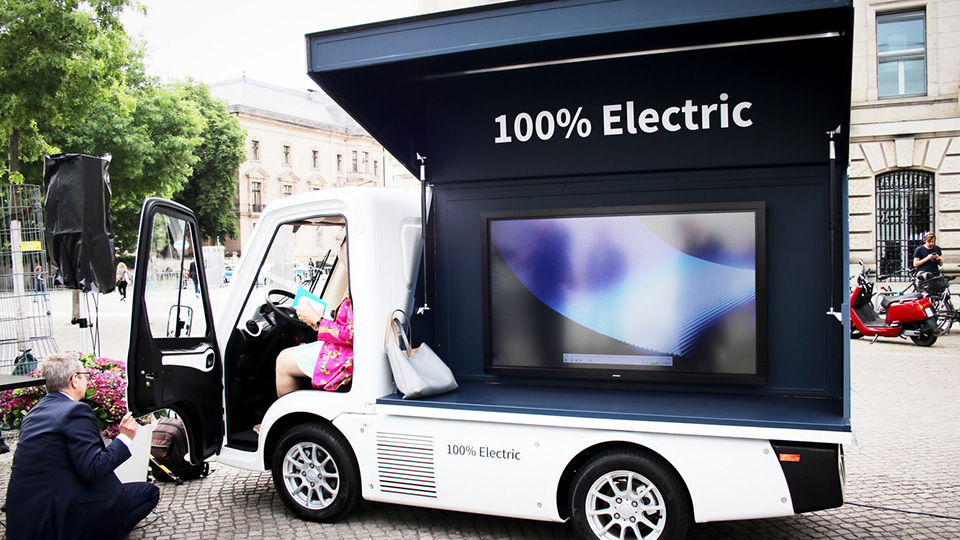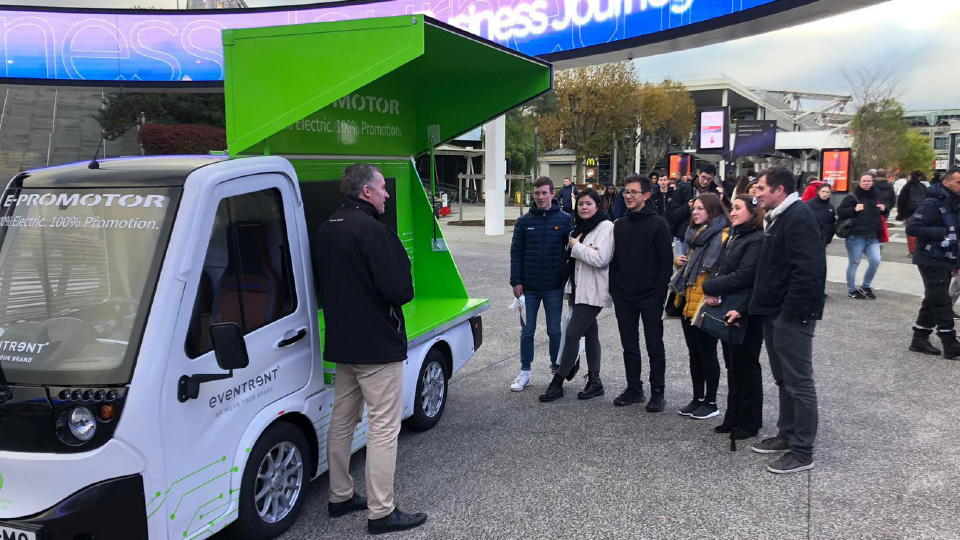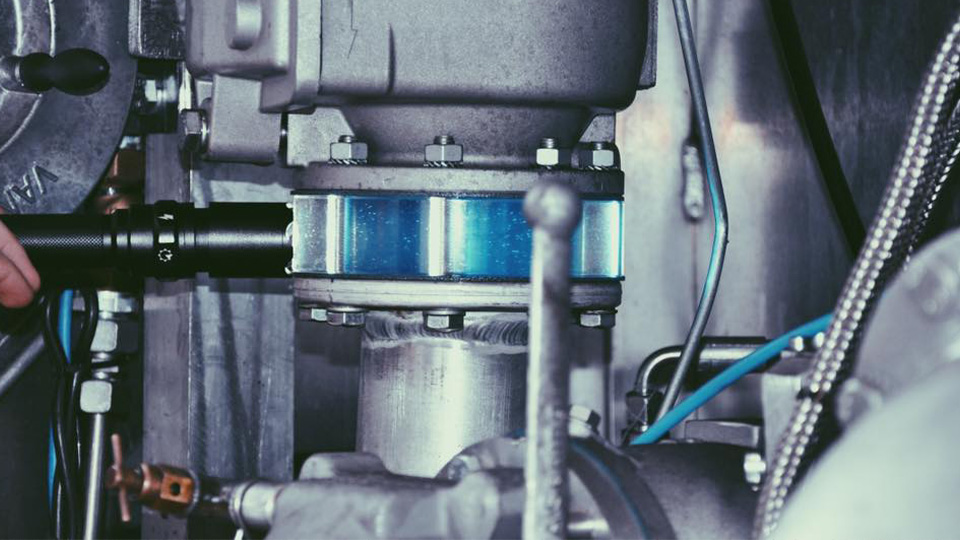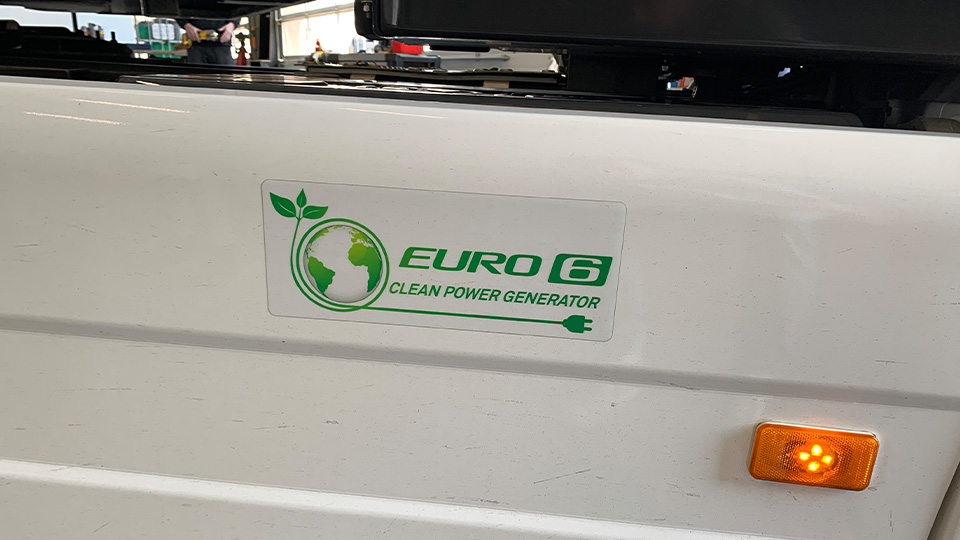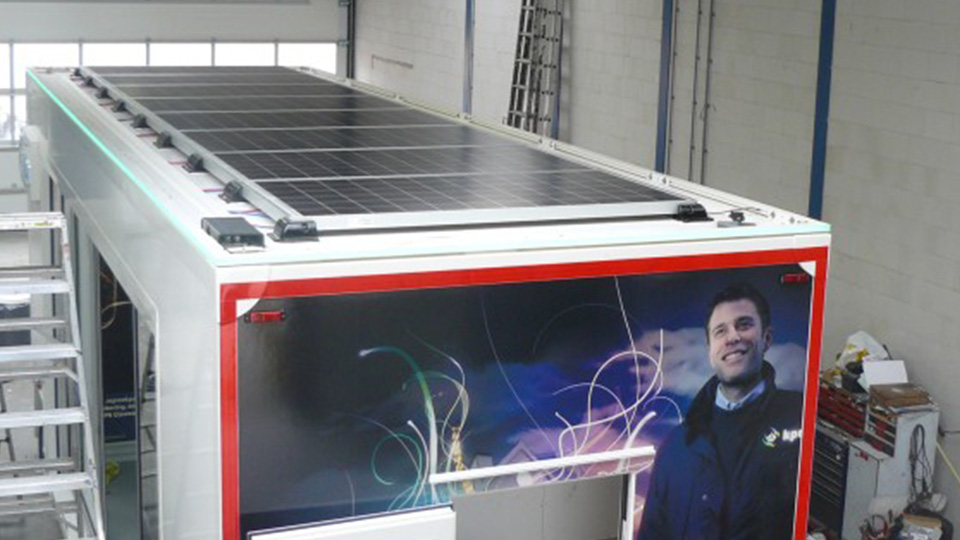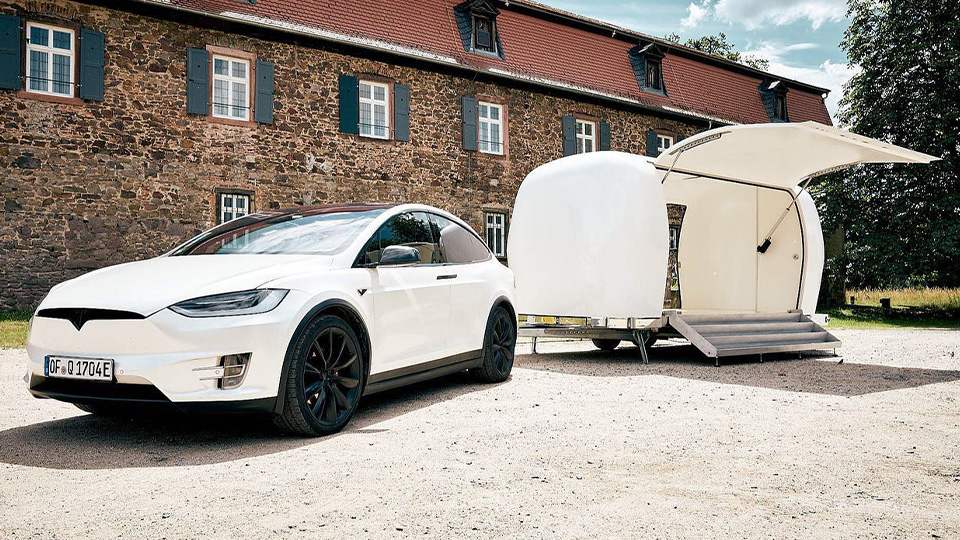 Engineering solutions
Our team of engineers consistently provides the best integrated mobile design solutions. We evaluate each project and its unique requirements, goals, and challenges at the initial design phase with tools such as our 3D printers, CNC-controlled woodworking machines, and laser sheet metal working machines. We provide superior consulting services through honest discussions of the design and construction processes. A great example is the InfoWheels – the eye-catching promotional vehicle is driven with a standard car license B. This vehicle has been developed in-house since 2011 and has improved daily.